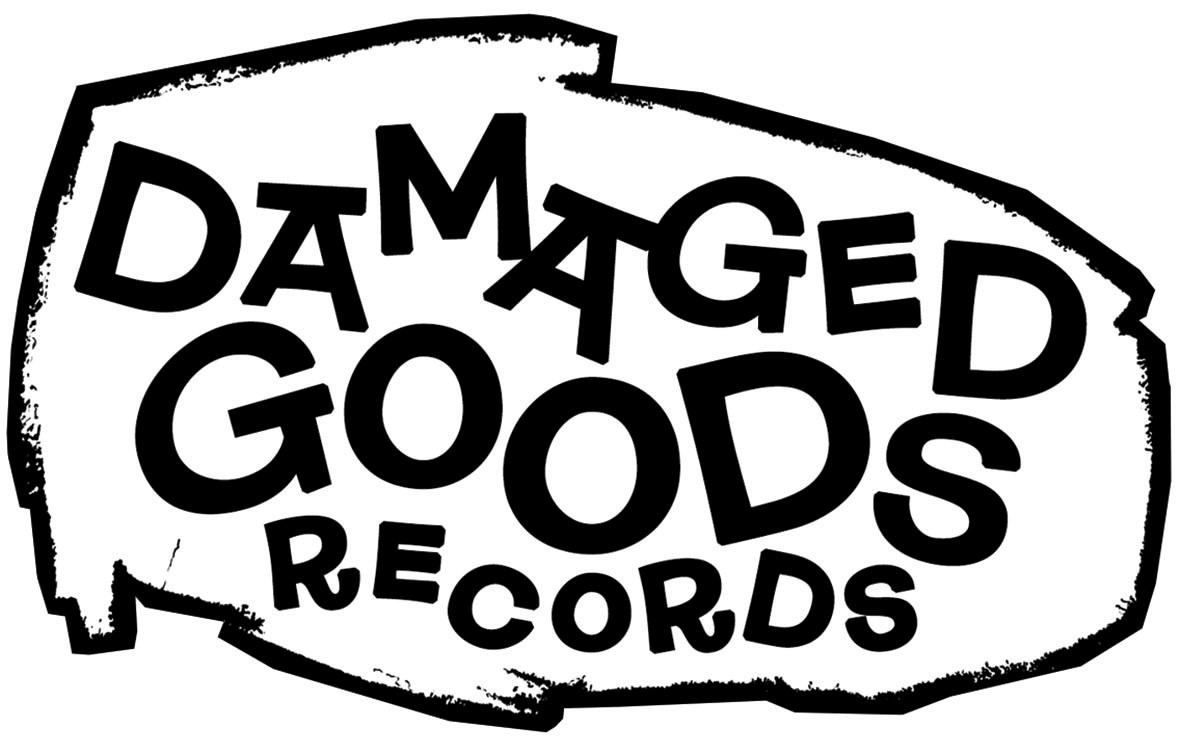 Hello folks!
We've a couple of represses newly back in stock.
Holly Golightly's 2LP Singles Round-Up compilation and the expanded version of what many consider to be her greatest album - Truly She Is None Other. This one is now on white vinyl!
Read on for more info and click on the pics to buy from our online store
Truly She Is None Other (WHITE VINYL LP)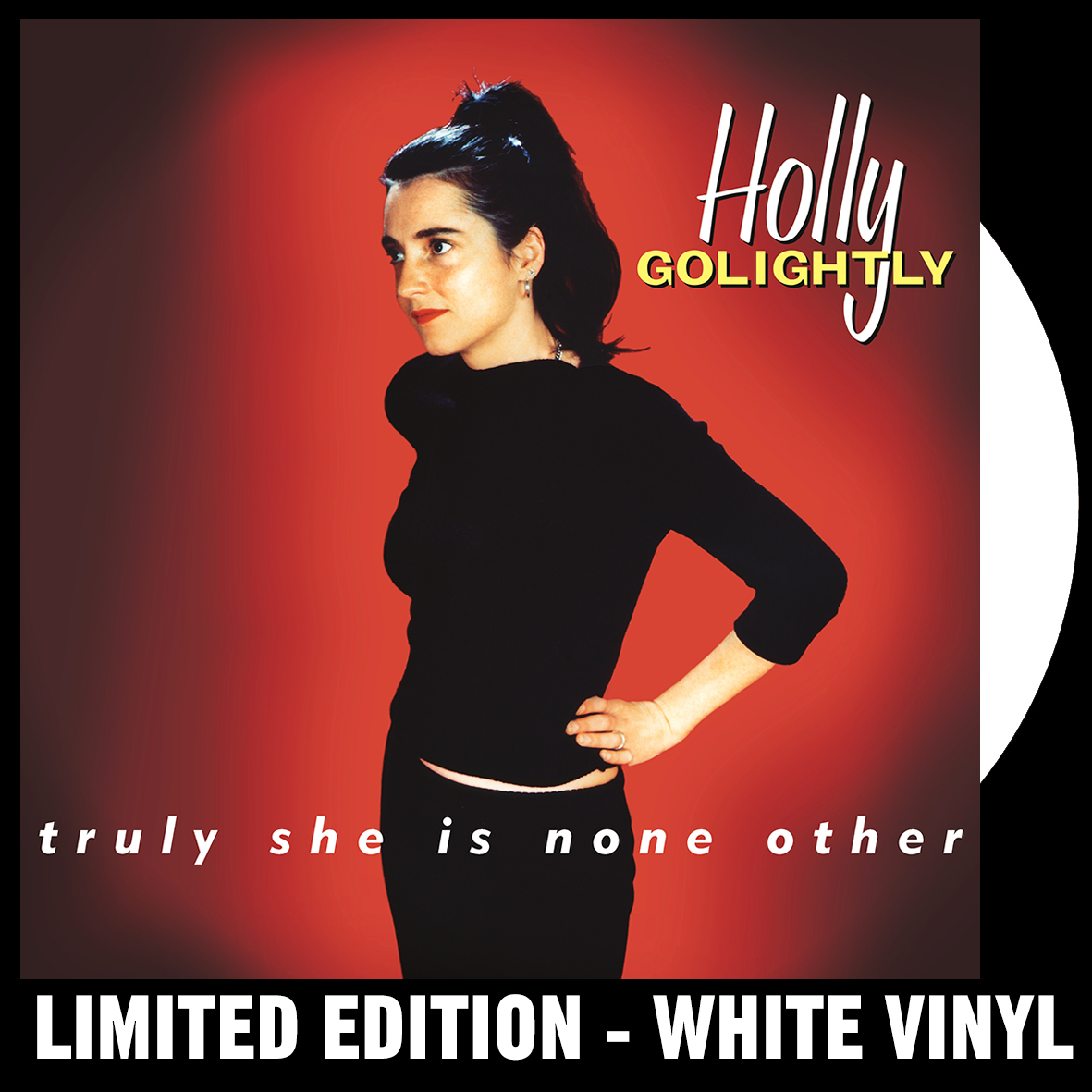 10 year anniversary re-issue of the expanded verion of Holly's greatest album! (Or 18th anniversary of the original)
Collector's edition on WHITE vinyl and digipak CD
It's been out of stock for a while so we've decided to make this re-issue a little bit special. Often cited as perhaps her best solo album Truly She Is None Other was recorded in 2002/3 at Toe-Rag Studios by Liam Watson and features the song 'Tell Me Now So I Know' which was picked for the main title theme for Jim Jarmush's 'Broken Flowers' movie.
Among the nine Holly originals the album features two Ray Davies songs ('Time Will Tell' & 'Tell Me Now So I Know'), along with 'There's An End', (penned by her friend Craig Fox from The Greenhornes.) There's also a fine version of Jessie Mae Robinson's 'Black Night', a song most famously covered by Muddy Waters.
Backed by the cream of Toe-Rag's in house musicians, this is Holly Golightly at her finest.
With sleeve notes by none other than Jack White III.
Singles Round-Up (2LP)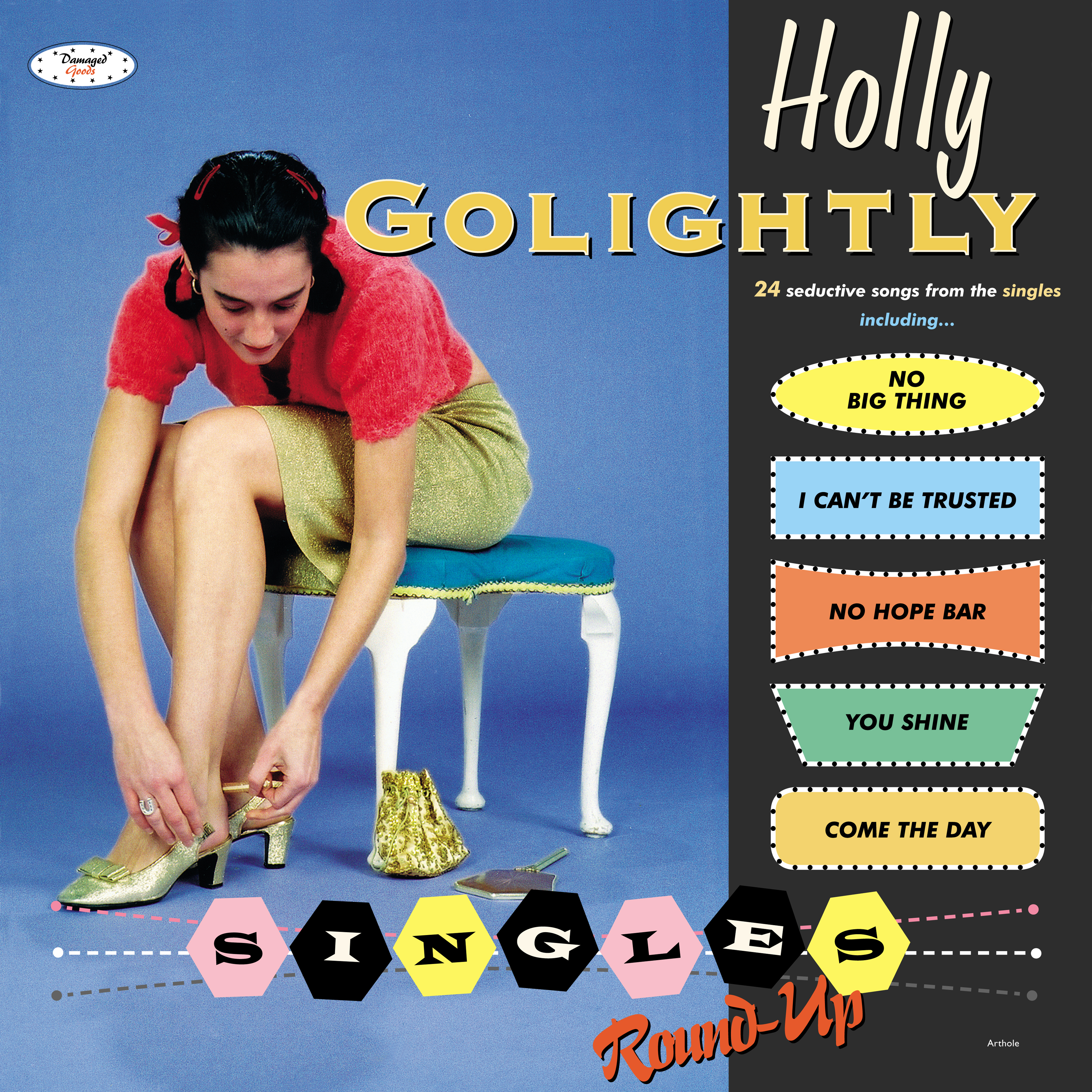 Double vinyl compilation of Holly's early singles! New digipack CD!
Holly Golightly (real name) started her musical career as a founder member of all girl garage band Thee Headcoatees, a Billy Childish / Thee Headcoats splinter group in 1991.

She spent four years as a Headcoatee before breaking away to release her debut record, The Good Things, in 1995. Where the Headcoatees sound was a blend of girl group sounds and three-chord garage-rock with all the original songs coming from the pen of Billy Childish, Holly's solo sound is more a blend of pre-rock electric blues, folk rock, and less frantic rock 'n' roll.

Apart from the wide range of covers of such artists as Willie Dixon, Ike Turner, Lee Hazelwood, Wreckless Eric, and Bill Withers, Golightly also writes most of her own material.

Holly Golightly is definitely the most interesting and diverse artist to come out of the Billy Childish school and is certainly one of the better singer/songwriters of the post-grunge era who gets better with every album.

Since her debut in 1995, Golightly has been very prolific, releasing a string of classic long play records and loads of singles for a wide variety of labels as well as touring extensively in America, Australia & Europe.
This double vinyl LP, (or single CD newly packaged in a digipack) compiles Holly's first twelve 7" singles, A & B-sides. It includes the bluesy 'No Big Thing' with its bar-room piano and harmonica backing, the dirty guitar-driven 'Til I Get, the shuffling brushed drums and double bass of 'Come The Day, the haunting vocal and bottleneck guitar of 'Stain' and finishes with a brilliant up-tempo cover of Pavement's 'Box Elder'.
Thanks for reading!
Ian & Duncan