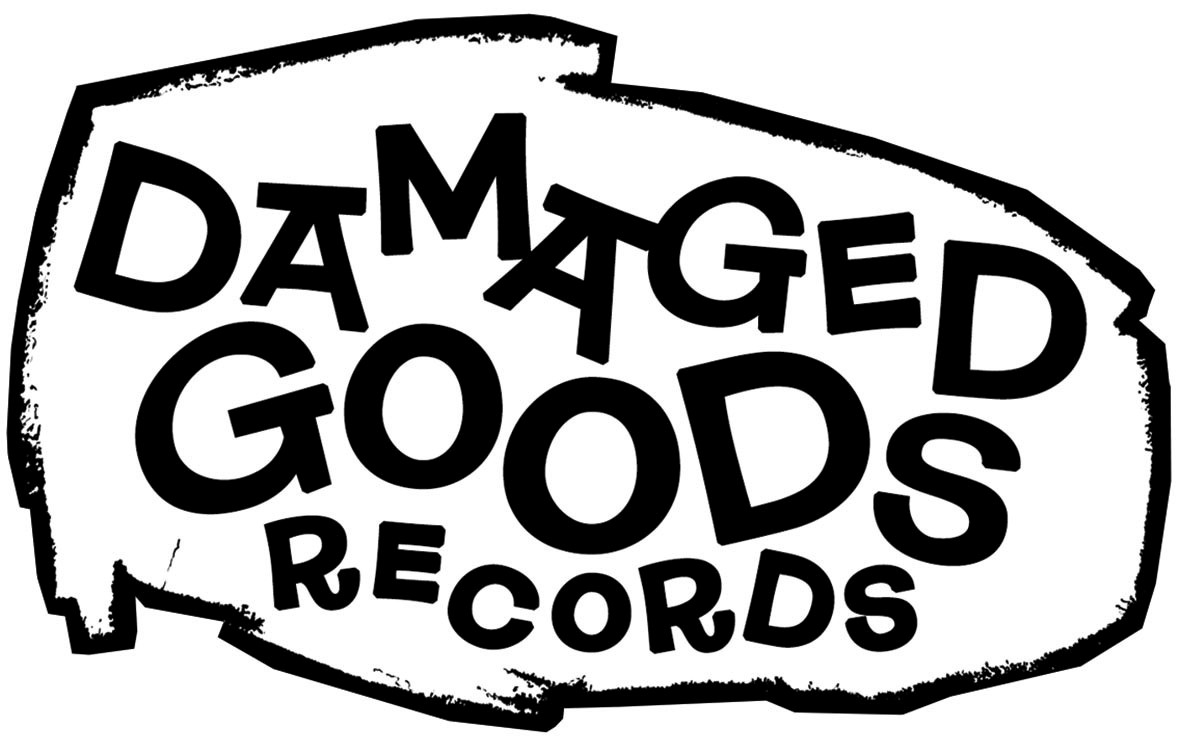 Hello folks,
Just wanted to draw your attention to this fine event that's happening later this month.
Two of DG's finest and favourite bands on one billing!
Graham Day & The Forefathers and King Salami & The Cumberland Three play at Oslo in Hackney on Saturday September 25th.
More details below and links for tickets below.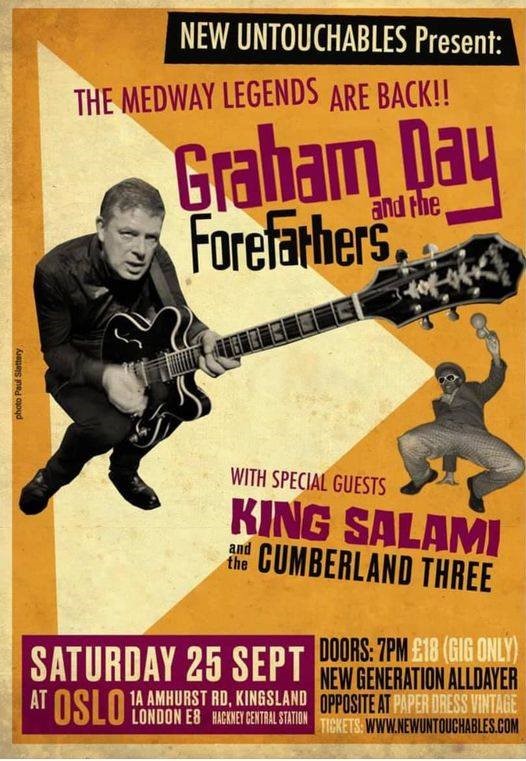 First gig in 2 years for Graham Day & the Forefathers with support from King Salami and the Cumberland 3
Limited tickets left from www.newuntouchables.com/tickets
**Two tickets on sale GIG ONLY or GIG + New Generation Alldayer/Aftershow with French Boutik + The Sha La La's live + DJ's (venues are opposite each other)
(Bands times are on the ticket info and none of the gigs clash)
We still have vinyl and CD copies left of Graham Day and The Forefathers' Good Things album and King Salami & The Cumberland Three's Kiss My Ring.
Click on the album covers to purchase via our online shop.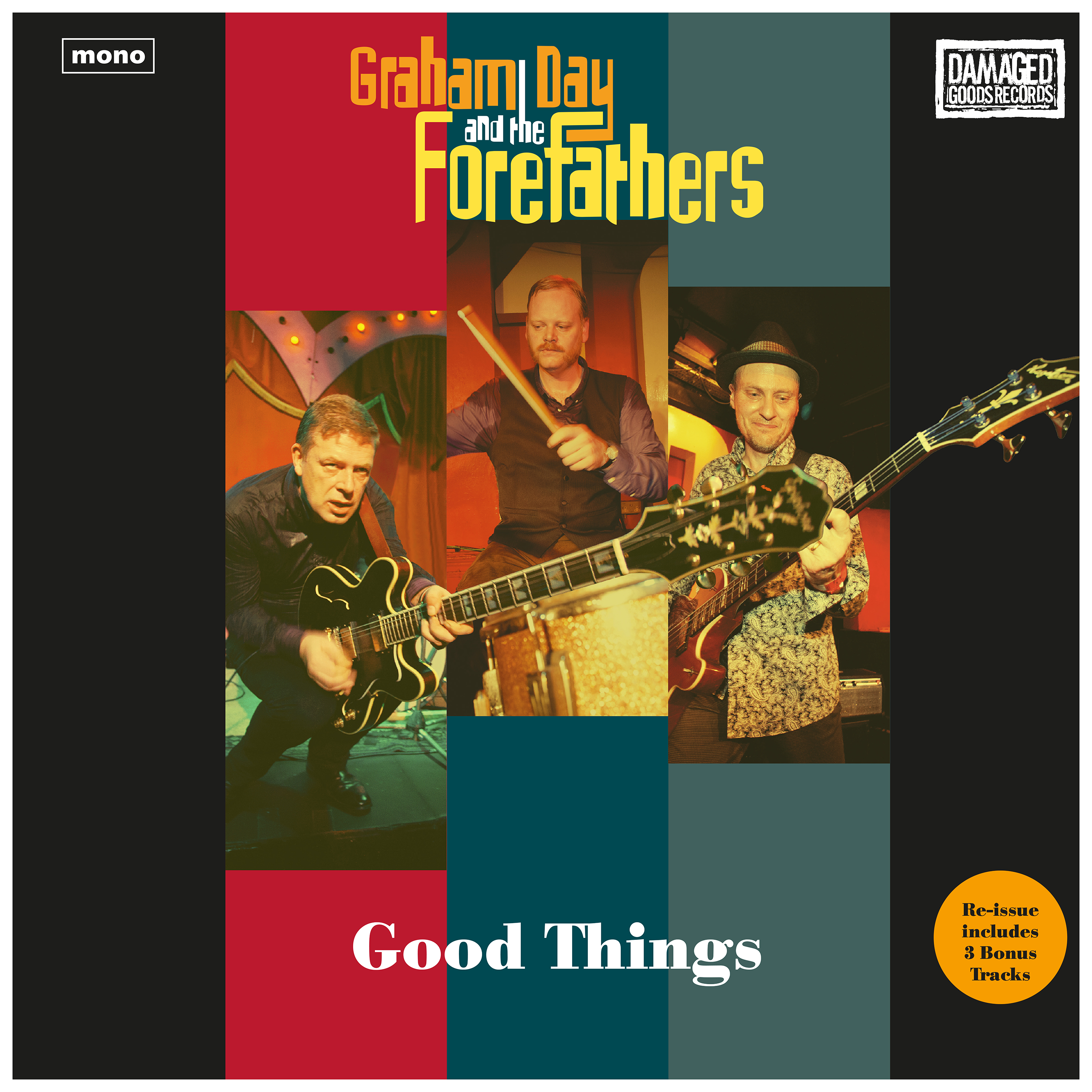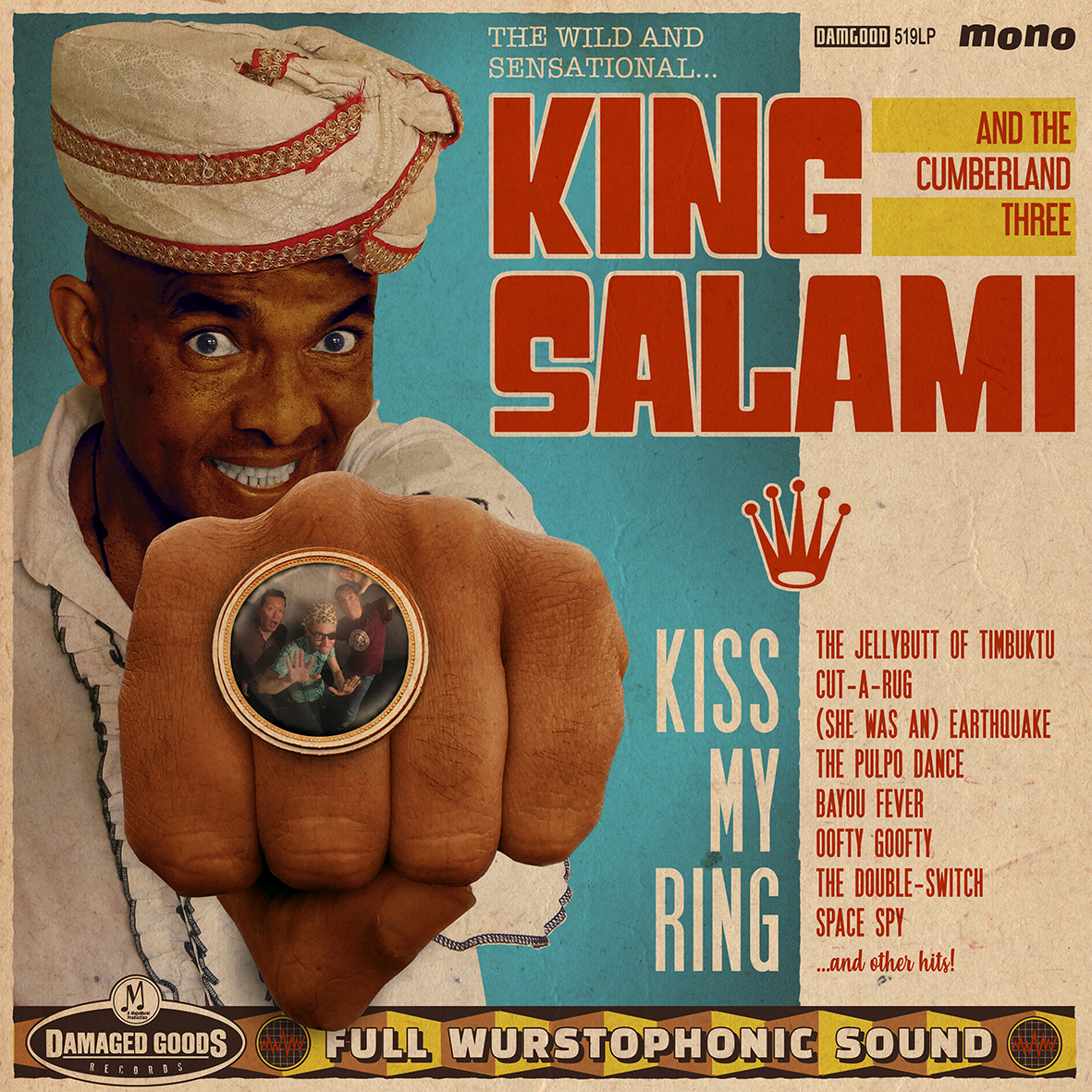 Have a wonderful weekend!
Ian & Duncan