GOOD AFTERNOON,
Here's what we have coming out in NOVEMBER, they are all up for pre-sale now...
ZAC - ZAC LP/CD
THE REVILLOS 'COMPENDIUM OF WEIRD', 'LIVE FROM THE ORIENT' & 'FROM THE FREEZER' LP/CD
------------------------------
ZAC - ZAC - DAMGOOD523LP/CD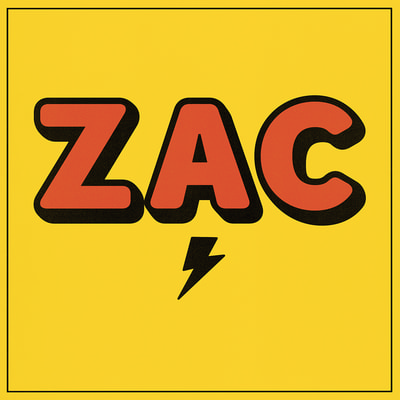 Featuring Lorenzo from Giuda!
You couldn't wish for a happier landing than a touchdown in the colourful and offbeat world of Zac.
Born in the Torpignattara neighbourhood of Rome on a night lit by an uncommonly beautiful rainbow, our four pop heroes must have quaffed the best Italian wines and ingested the most hallucinogenic of food stuffs to fuel such wild dreams.
The phantasmagorical world of Zac is a place where stellar pop melodies crash into the Spector Wall of Sound and are rescued and restored to life with a sweet and strong backbeat of Rythm & Blues.
Lorenzo Moretti (Giuda's guitarist and creative mind) has teamed with Tiziano Tarli (multi-instrumentalist and music historian) to put together the songs. Pablo (Tiziano's son) is the powerful drummer and classically trained percussionist, and Sterbus is undoubtedly one of the most stylish bass players in town, and provides the perfect rhythmic balance for the band. Their quirky pop journey starts here and is well worth hopping on board for.
Brought to you by Rome's finest, the stainless steel duo Silvestri & Moretti, producers of the entire Giuda back catalogue, Zac's debut single and album will be released on October 11th and November 15th, respectively, by London's finest, Damaged Goods Records.
Zac are poised to attack…
And don't forget the 7" that came out last Friday...I Got Something In My Mind (7") DAMGOOD524
BLACK VINYL - 300 COPIES (Ltd to one per customer) GREEN VINYL - 300 COPIES (Ltd to one per customer)
B-side exclusive to this release!
Well worth the wait (you'll notice the catalogue numbers!) and after a very long time we finally have these two Revillos albums out next month...First up is...
THE REVILLOS! - COMPENDIUM OF WEIRD - DAMGOOD289LP/CD
Our second compilation of rarities and oddments from The Revillos vaults!
LIMITED YELLOW 15 track VINYL LP and 17 track CD
So many years after the demise of The Revillos, could there be any music rotting in the vaults that hasn't already been regurgitated? We thought we had pretty much exhausted their spare tunes with the From the Freezer CD back in 1996. But, shortly before he passed away, Rocky convened with guitarist Kid Krupa to review some of their still-parked material, and luckily they were encouraged enough to revisit the exercise. Please note: There are two bonus tracks on the CD…we got as much as we could on the vinyl!
THE REVILLOS! - LIVE FROM THE ORIENT - DAMGOOD288LP/CD
LIMITED EDITION 18 track RED VINYL LP & 21 track CD – FINALLY RELEASED 15th NOVEMBER 2019
Re-mastered, Re-mixed & Re-Released version of the Vinyl Japan live album from the early '90s. Includes bonus tracks!
This sounds loads better than the original release and the CD has three bonus tracks…we got as much as we could on the vinyl!
and we've redone the 'FROM THE FREEZER' CD, now in a gatefold digipack with a great booklet.
THE REVILLOS! - FROM THE FREEZER - DAMGOOD97CD
So that's it for November, another busy month...
We have one release coming in December which we'll tell you about in Novemeber but it's pretty exciting!
Oh and don't forget these other recent releases...all available here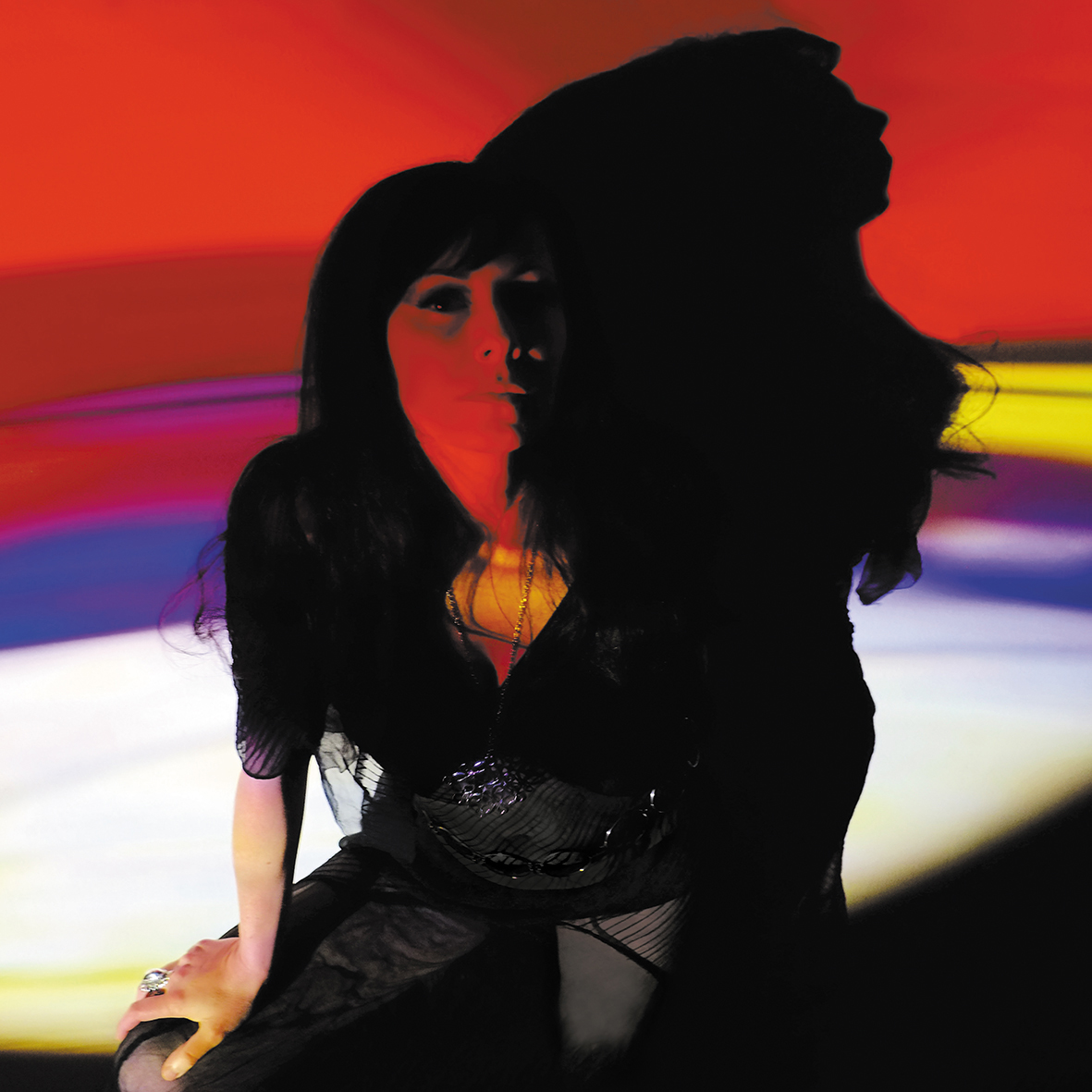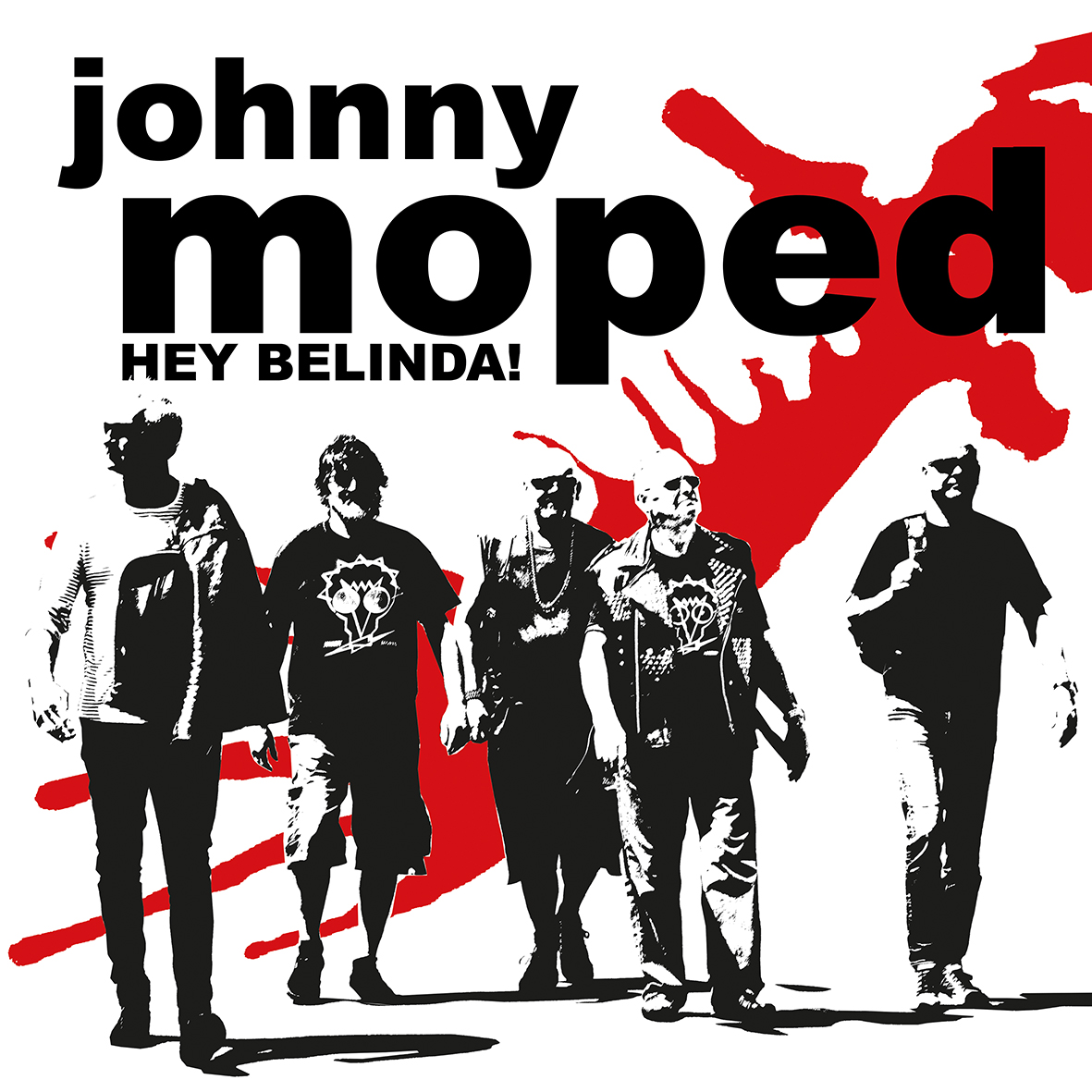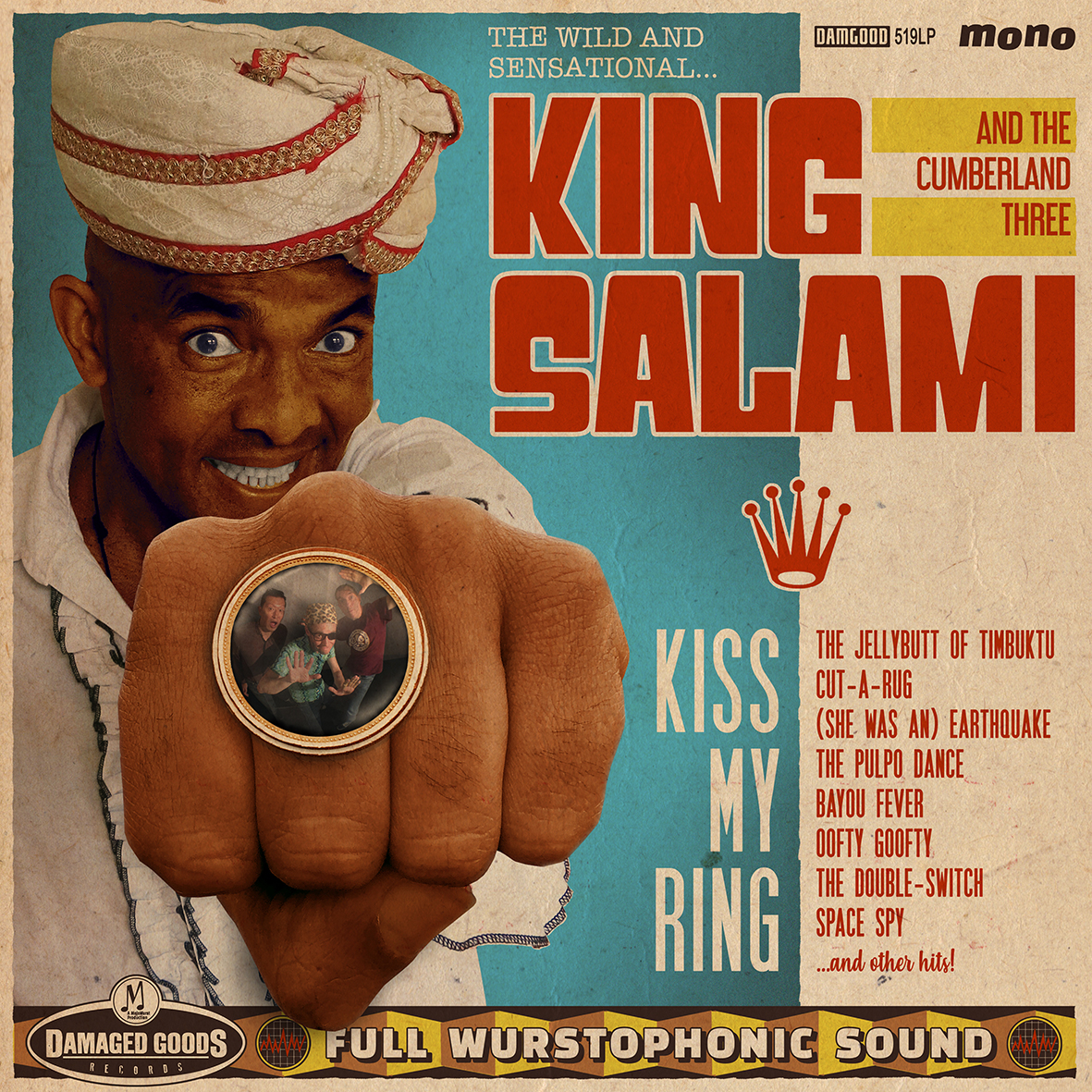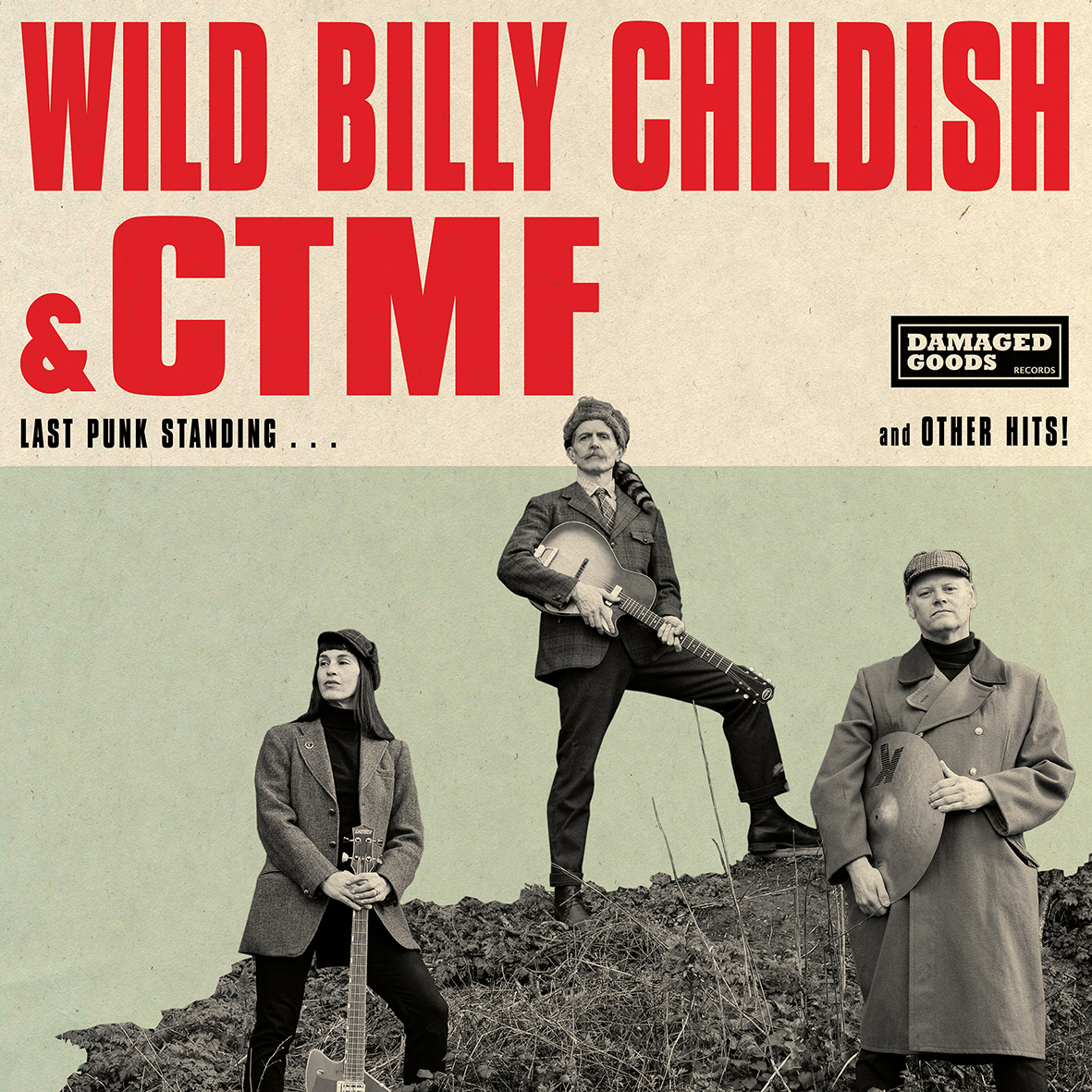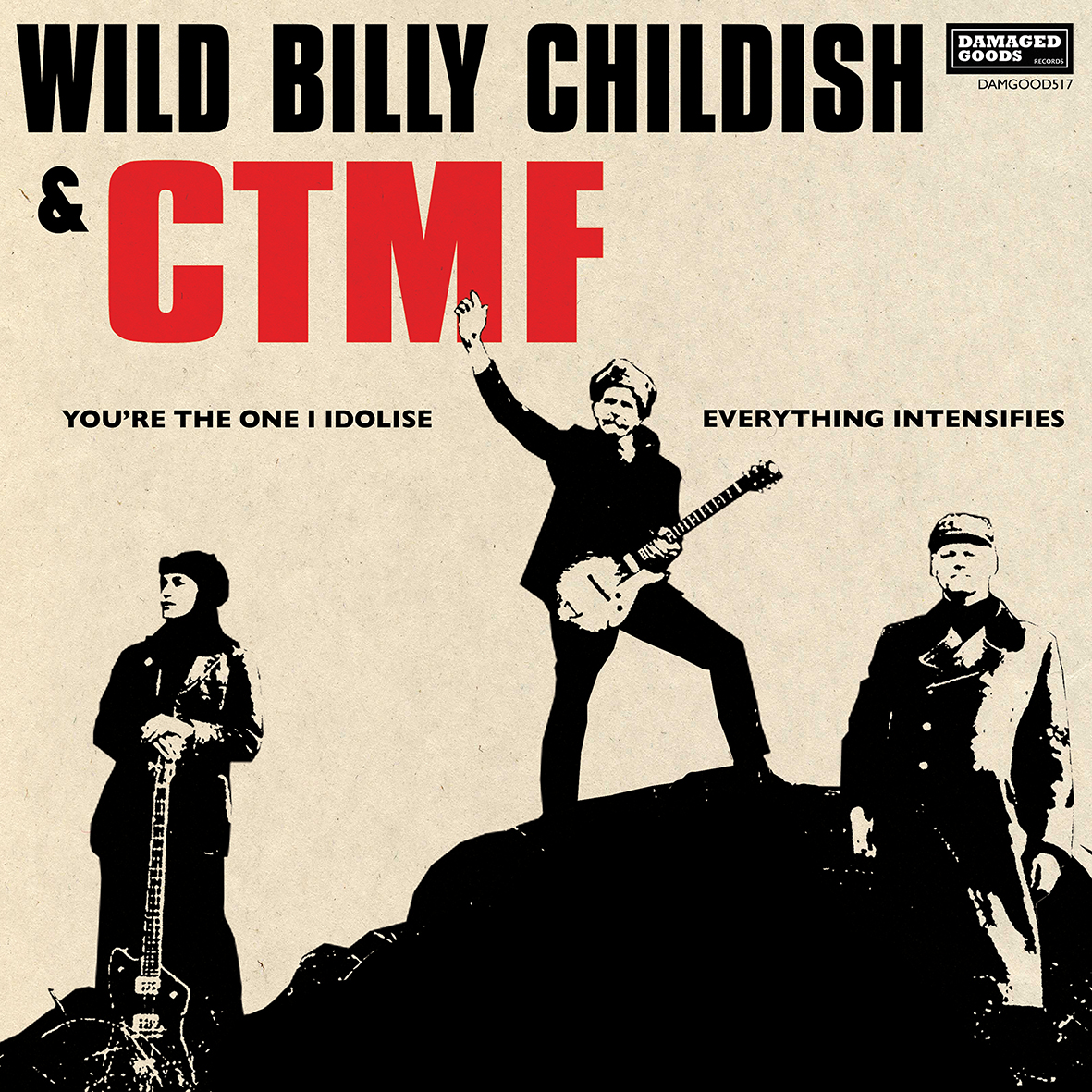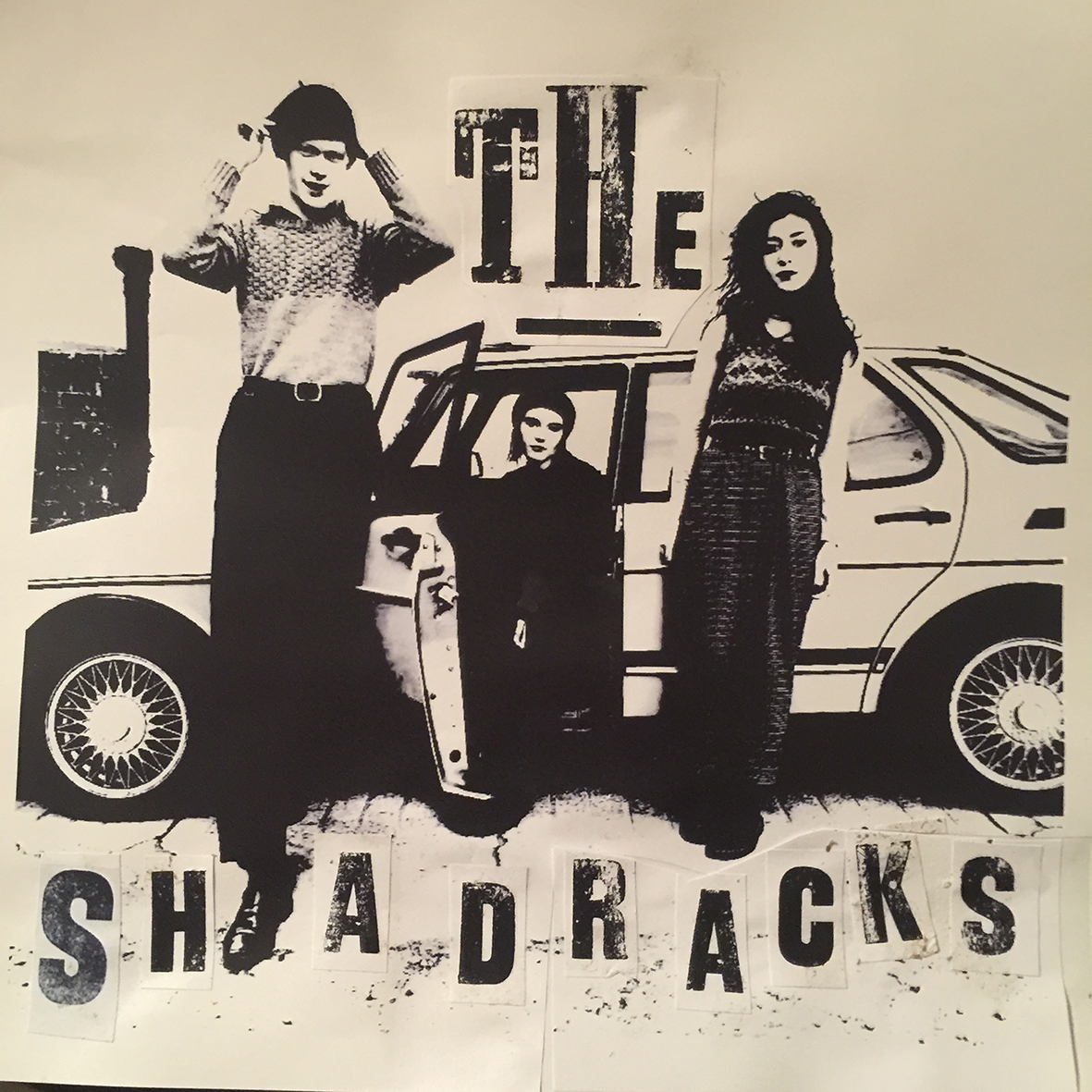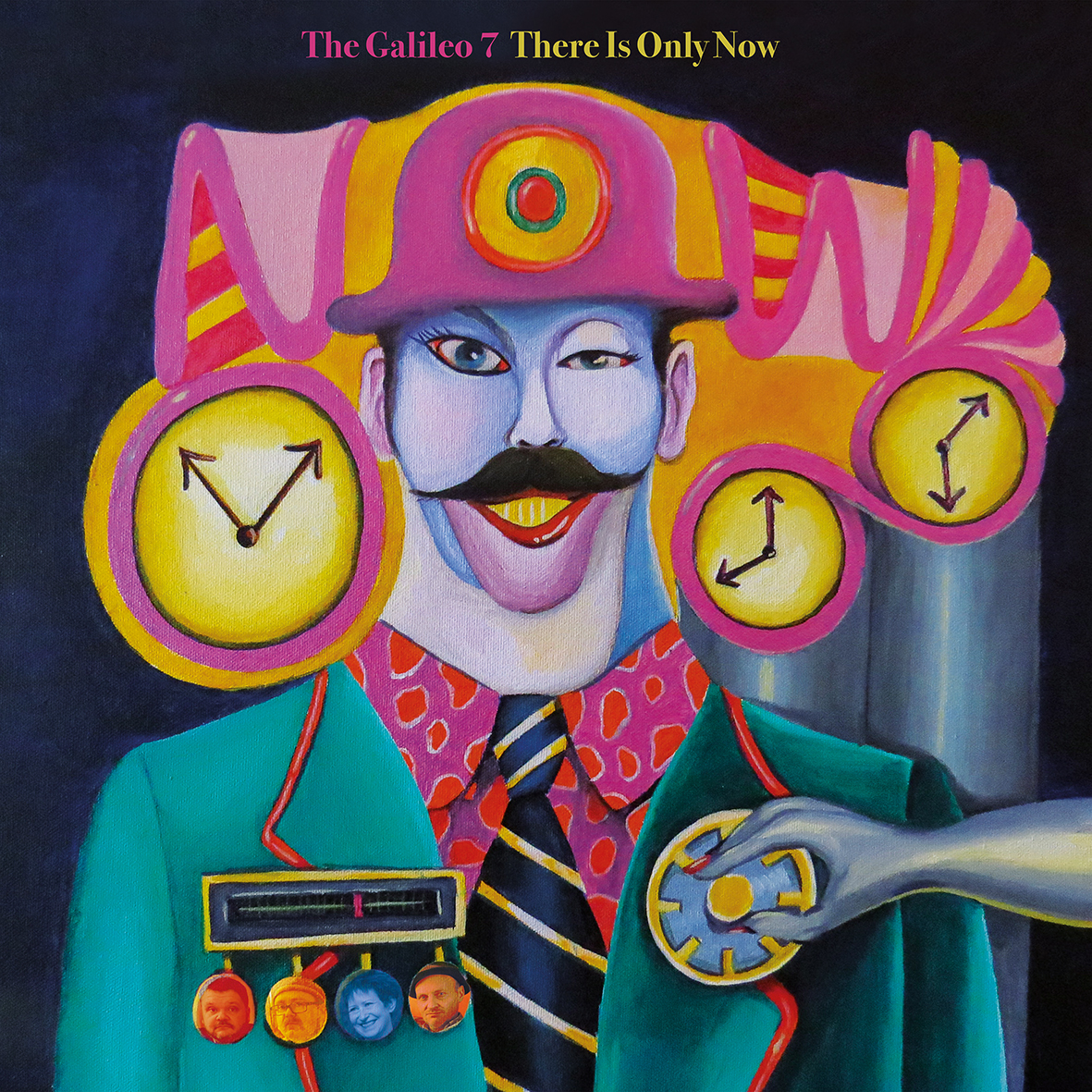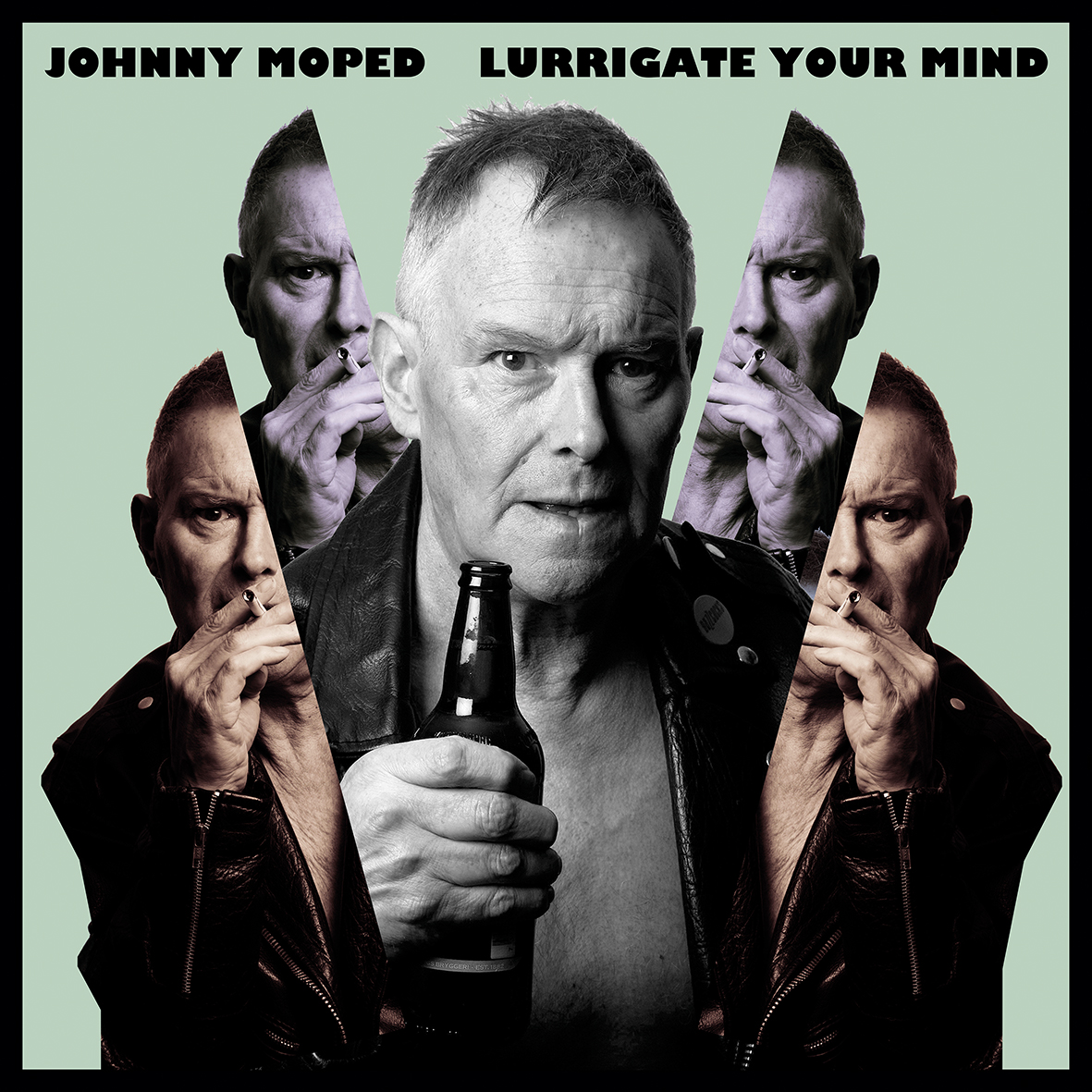 Cheers
Ian & Duncan