Hello folks!
A Friday round-up for you including recent and upcoming releases by The Senior Service, CMTF and Miss Ludella Black. There's also a few gigs you may want to attend, and a heads-up on a special 7" singles club we'll be doing as part of the Damaged Goods 30 years celebrations. Plenty happening!
The Senior Service - Slingshot 7" - OUT NOW!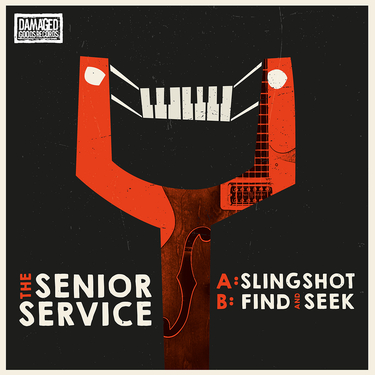 Our first release of 2018 is out now and it's a belter! The second 7" from The Senior Service, 'Slingshot' is limited to 600 copies, on traditional black vinyl and contains an exclusive B-side 'Find and Seek'
We'll be releasing the band's new LP King Cobra on April 27th. It's not available to pre-order yet (soon we promise!), but you can have a look at the fab artwork below. If you liked the band's debut LP The Girl In The Glass Case then you'll love the new one!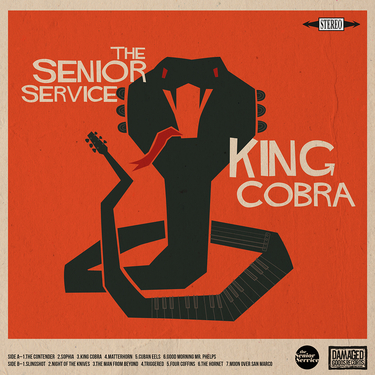 CTMF - Something's Missing Inside (Ltd 7")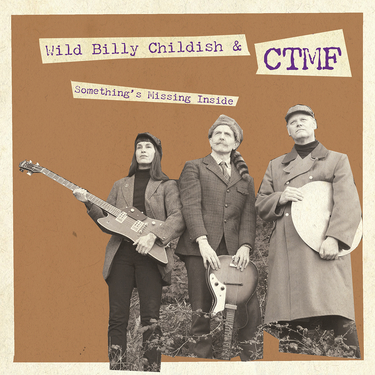 Also set for release on April 27th is a brand new 7" from Wild Billy Childish & CTMF. It features a new recording of 'Something's Missing Inside' and a cover of Creeedence Clearwater Revival's 'Walking On The Water' on the flip-side. Limited to 500 copies on black vinyl. Pre-order coming soon!
Miss Ludella Black - Till You Lie In Your Grave (LP/CD)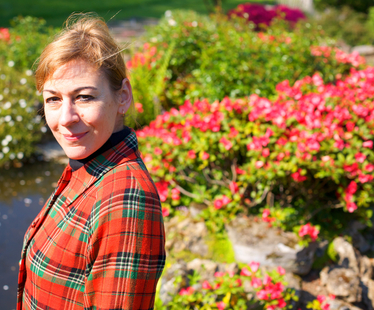 Also due for release this Spring is a brand new album from Miss Ludella Black. More details, artwork and info to follow soon!
GIGS, GIGS, GIGS!
Details for all DG related gigs can be found on the gigs page of the website. Here's a summary of what's coming up. There'll also be some very special nights to be announced soon!
Duncan Reid & The Big Heads
Lots of Duncan Reid shows coming up including a trip to South America! Full list below.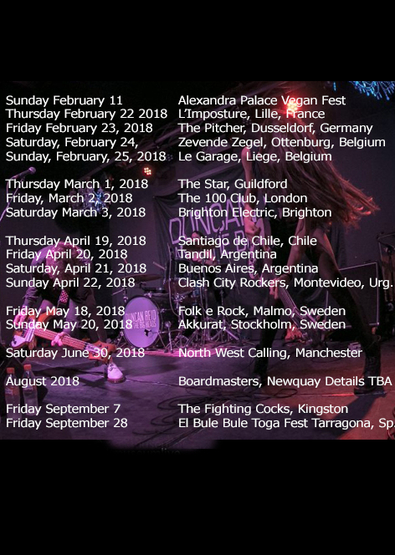 Johnny Moped
March 1st - Don't Panic, Essen, Gemany
+ The Nopes
March 2nd - Hafenklang, Hamburg, Germany
March 3rd - SO36, Berlin, Germany
March 9th - The 100 Club, London, England
June 16th - Con Club, Lewes, Sussex, England
Support from The Members
Giuda + Cyanide Pills at The Lexington - April 6th & 7th
Friday AND Saturday for both bands! Amazing!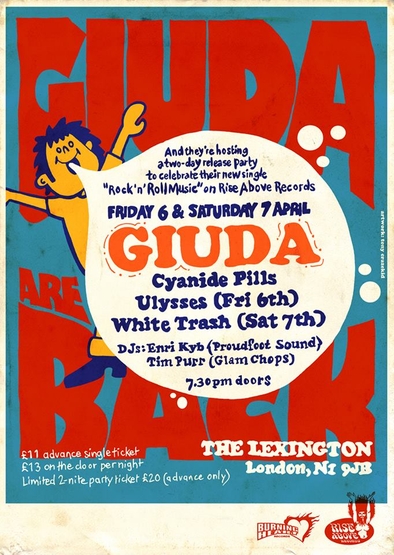 http://www.wegottickets.com/f/11339
The Senior Service
April 20th - The Billabong Club, Rochester, Kent, England
The Galileo 7
April 18th - Mondo Bizarre, Rennes, France
April 20th - Le Chaudron Baveur, Beauvais, France
April 21st - Le QG, Paris, France
April 28th - The Georgian Theatre, Stockton-on-Tees, England
May 26th - Fratcave, Hastings, England
Graham Day & The Forefathers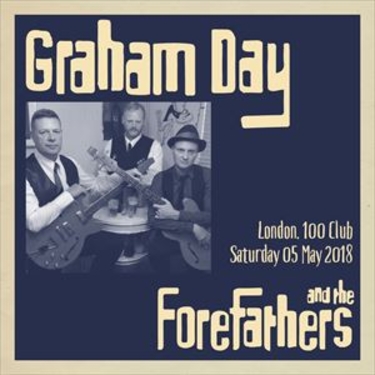 https://www.seetickets.com/event/graham-day-the-forefathers/100-club-london/1193001
30 Years of Damaged Goods - 7" Singles Club + London gigs!
Look out for details in the not too distant future for details of our special singles club. We'll be releasing seven 7" singles featuring your favourite Damaged Goods bands remaking their favourite classic singles. We've heard them and every one's a winner! (Don't worry no one has covered Hot Chocolate!)
There'll be a limited colour vinyl of each single available to subscribers only, along with a standard black vinyl version available through all the usual outlets/shops/emporiums.
Also details to follow soon about some very special gigs we'll be putting on later in the year. Don't want to give too much away but Saturdays in December will be good. (And a particular Thursday in September!)
That's it for now! The weekend starts here!
Ian & Duncan